We are looking for female social entrepreneurs who run grassroot businesses, projects and services which bring impact to their communities.
We take 20 of our application finalists through a robust social business development training, after which they get paired with highly experienced mentors and coaches to help them adapt the tools and skills picked up in the training, to their businesses.
Successful entrepreneurs will be connected to funding structures and get their visibility increased within the entrepreneurial ecosystem.
*All costs associated with the program will be covered.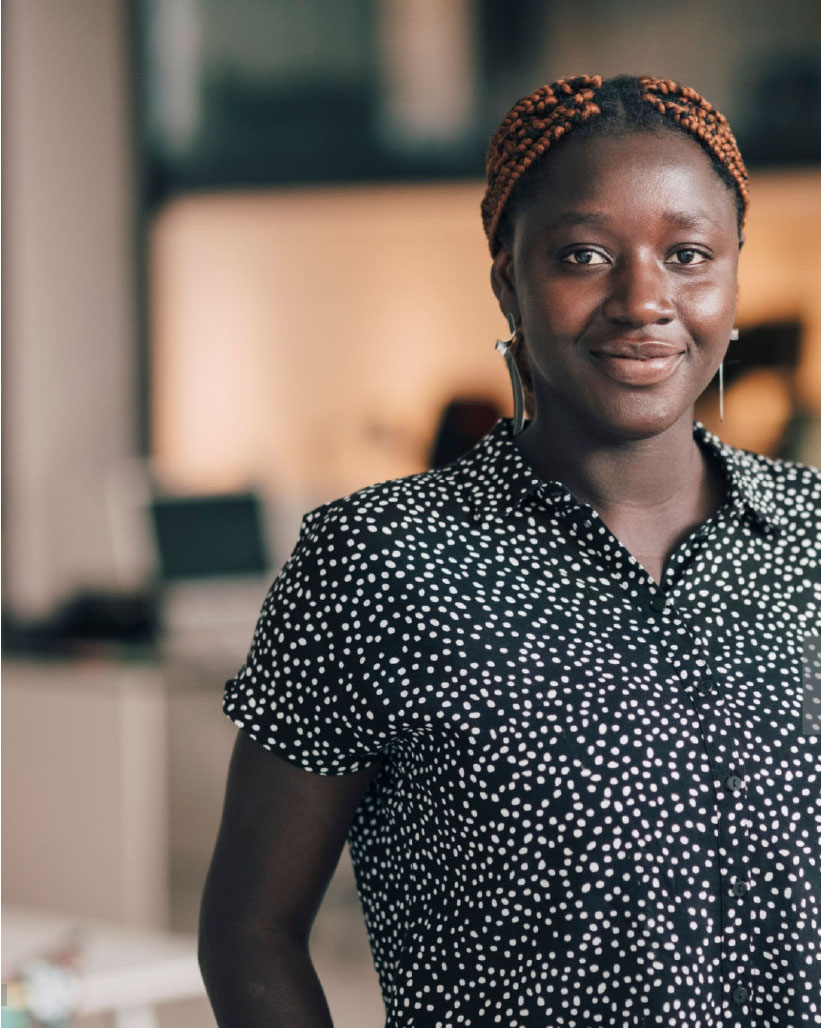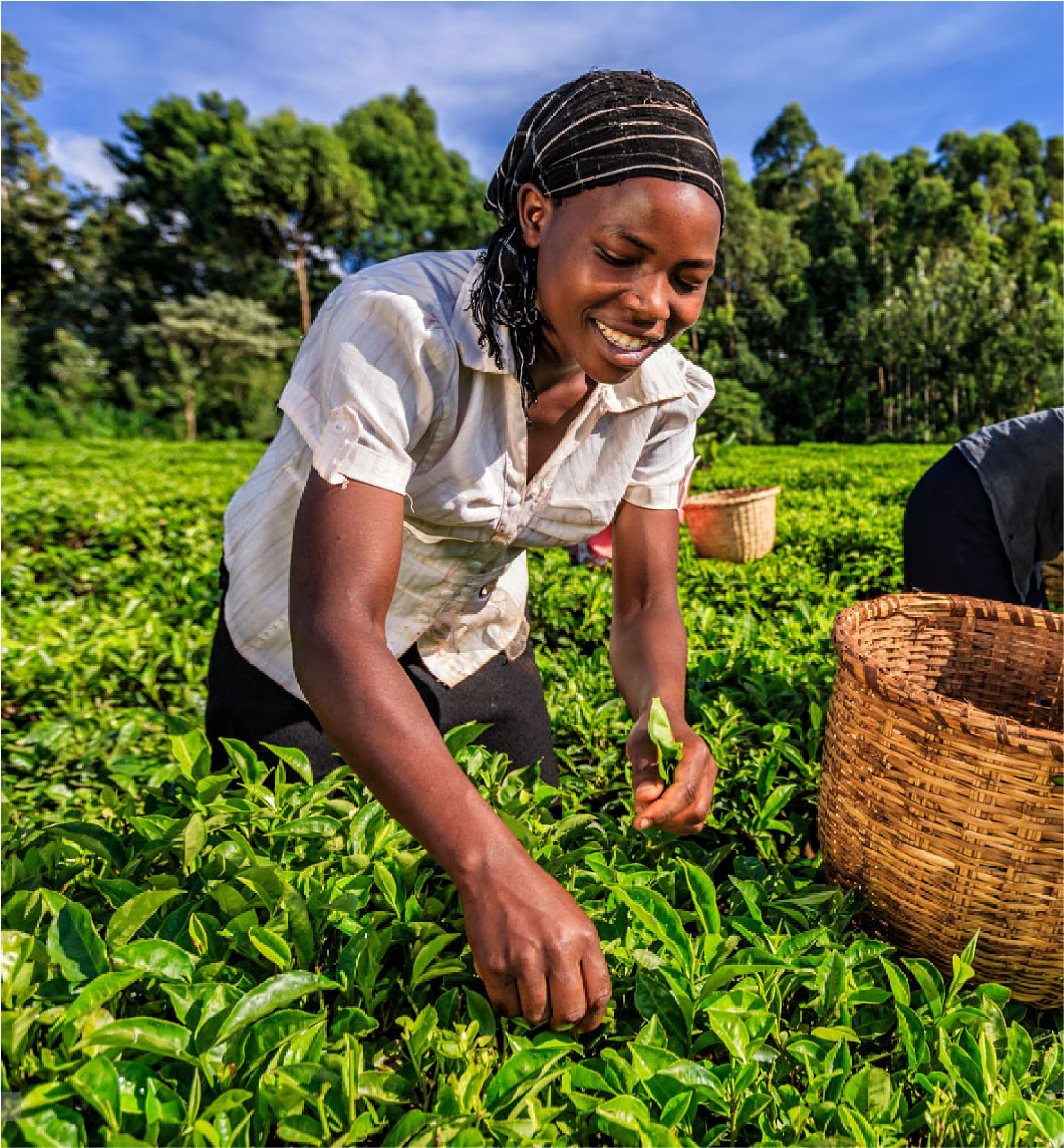 Eligibility
Applicant must be a female tanzanian citizen, aged 18-35 years old living in Dar es Salaam, Kisarawe or Zanzibar.

Applicant must be past her first year of operations and is post-revenue. (That is, it is not a brand new and untested idea).

The applicant must be willing to commit to participate in the full Uwezo TZ program.

The entrepreneur must show commitment to community development and social impact. Those addressing environmental issues and women empowerment will be given priority.

Applications from all sectors: Industry, trade, health, arts, education, agriculture, technology, Finance water, sanitation and hygiene, clean energy, craftsmanship, etc. are welcome.
Who we are | The Partnership
UWEZO TANZANIA 2021 is the first edition of the UWEZO project created by Follow'her and organised and implemented by Unleashed Africa in Dar es Salaam, Kisarawe and Zanzibar regions in Tanzania. The project aims to contribute to the growth of the social enterprises ecosystem in Tanzania through the following aspects:
SUPPORT women social entrepreneurs from rural and poor urban communities in Kisarawe and Zanzibar whose enterprises tackle issue related to women's empowerment and sustainable development to help them reach their full potential.
CONNECT Tanzanian women social entrepreneurs with the entrepreneurial ecosystem and foster connexions between stakeholders within the ecoystem.
ADVOCATE through a report assessing the needs of grassroots entrepreneurs, mapping the ecosystem and submitting policy recommendations.